In Loving Memory Of Matt Tattoo's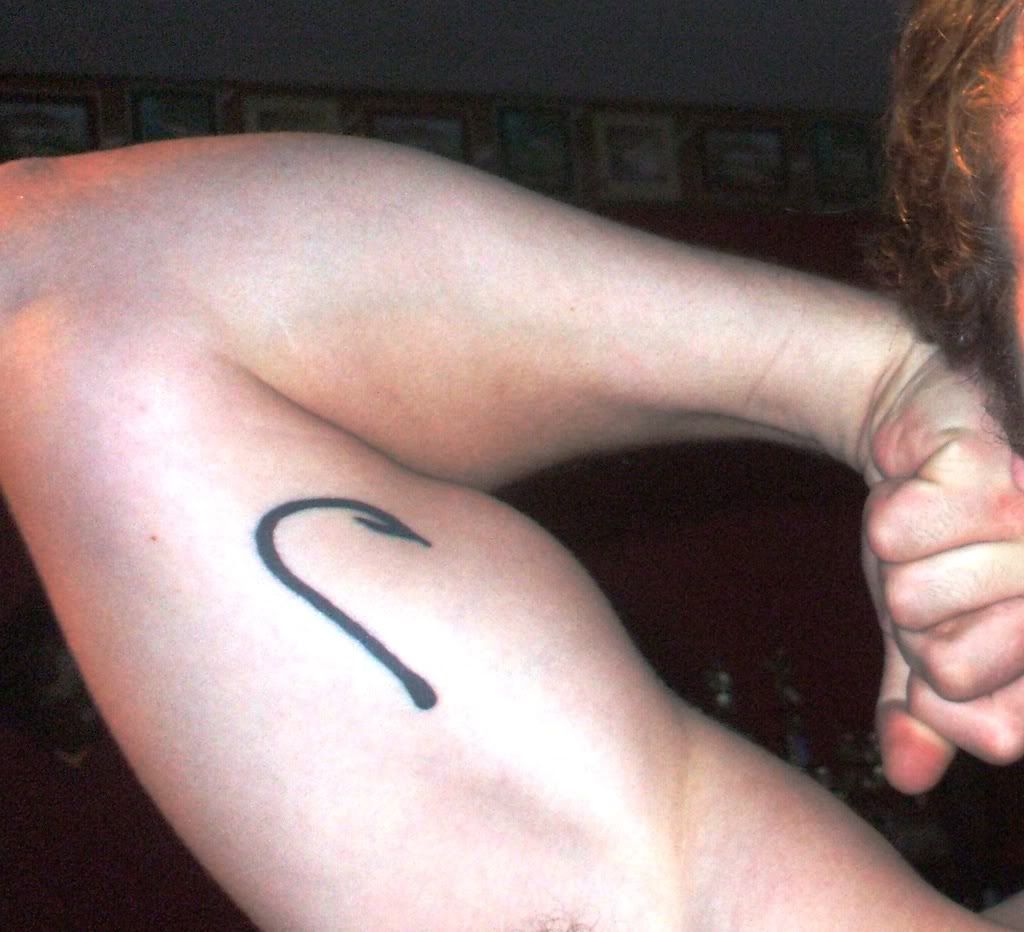 Matt's Sun & Hook
"Mom's Son & Sun"
God's Promise
I recently read in one of the many books on grief that the beauty of the"sun" is God's promise to us that life does not end at death. . . Reading this gave me so much hope, I felt it was a sign; a sign that my son's life did not end that morning but that he lives on. . . I don't really know why I got a sun that day it just came to me and I did it. My tatt was free hand drawn I got it in the same parlor that Matthew had gotten his, the lady that did my tatt also drew it. I remember she was gentle and kind as she too knew the pain of death. . .
I have learned to be open spiritually through the loss of my son. I know that he is still with me and that his spirit does live on. He sends me the most loving signs at the most perfect moment. I know that he still protects me and loves me. I know that our bond has not been broken...
My tatt is one of those perfect gifts sent to me from my son... I wasn't sure of it's meaning that day but I knew by the strong emotion that was flowing over me that day that it was more than just a tatt, and that when it was time for me to know he would show to me it's real and true meaning. And he did on September 23, 2009 he finally revealed the meaning of the SUN to me. And once again his timing was perfect... I am blessed by a bond so strong, and love so prue. There is no one that can ever take that from either of us. We both have the mark of God's promise. I want let any one stand in the way of me seeing my son again. Those of evil, lies and dishonesty will never be able to touch us or break our bond. No matter what they do no matter what they say, they are all alone. I am protected by truth and the love of my son.....


Jenn \ Sissy

"Paul \ stepdad"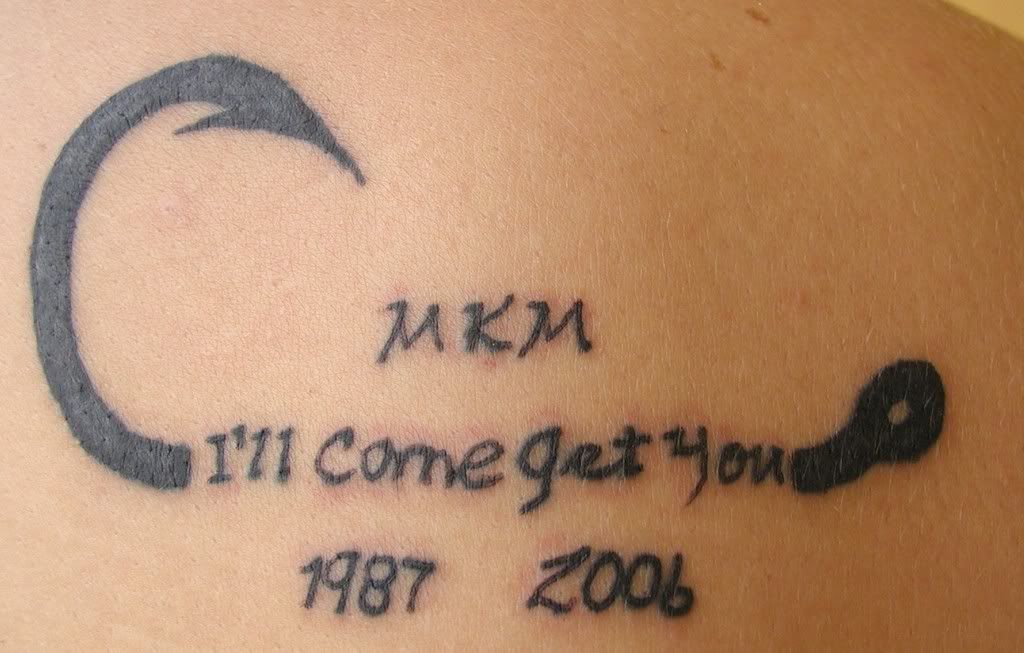 "Chase \ brother"
"Joseph / brother"
Scott Baker "Matt's Best Friend" Carmine Garrett "Cuz"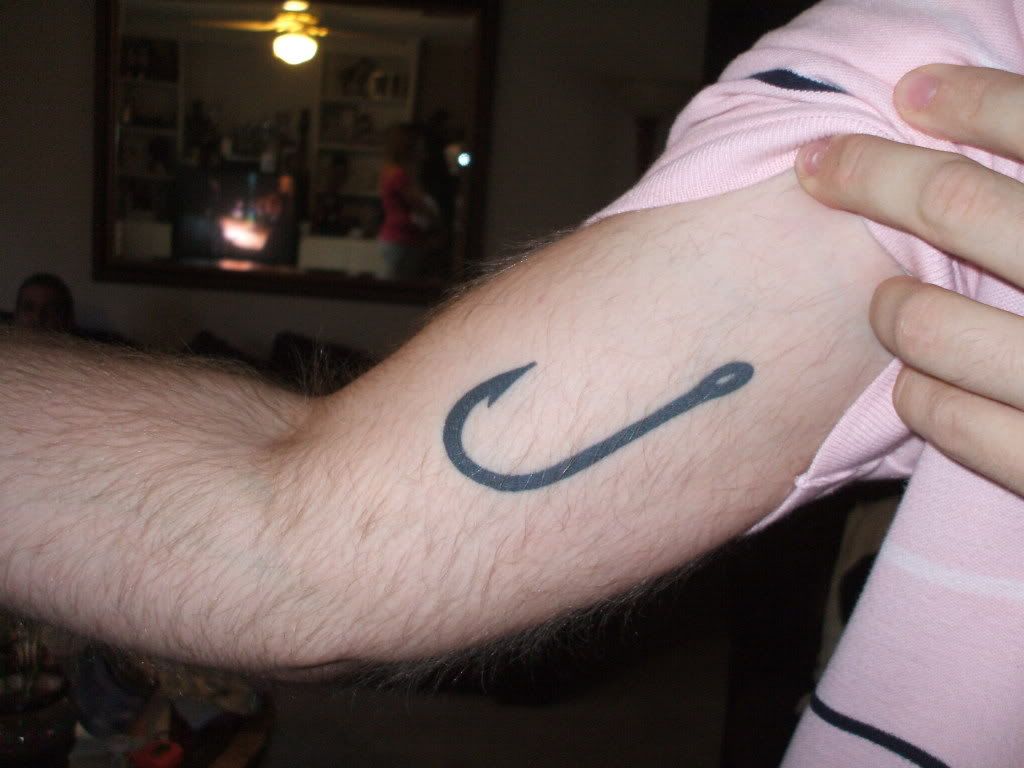 Jonathan





Alex Faith
Best Friend
Uncle James

Tiffany /

Cuz & Best Friend
Josh Cheatam / Best Friend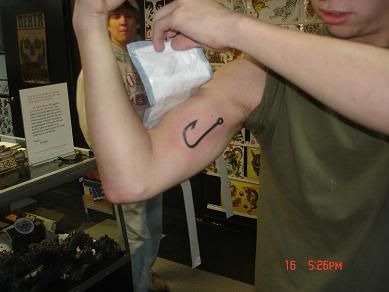 Peyton /

Best Friend