2nd Annual Matthew Mullis Memorial Mud Bog
The 2nd Annual Matthew Mullis Mud Bog!
at Broad River ATV
Matthew would be so honored to know once a year his family and friends come together and honor him in doing something he truly loved. Any one who knew Matthew knew he loved riding in the mud. He drove things in mud that should have never seen the mud. Below are few pictures of the event.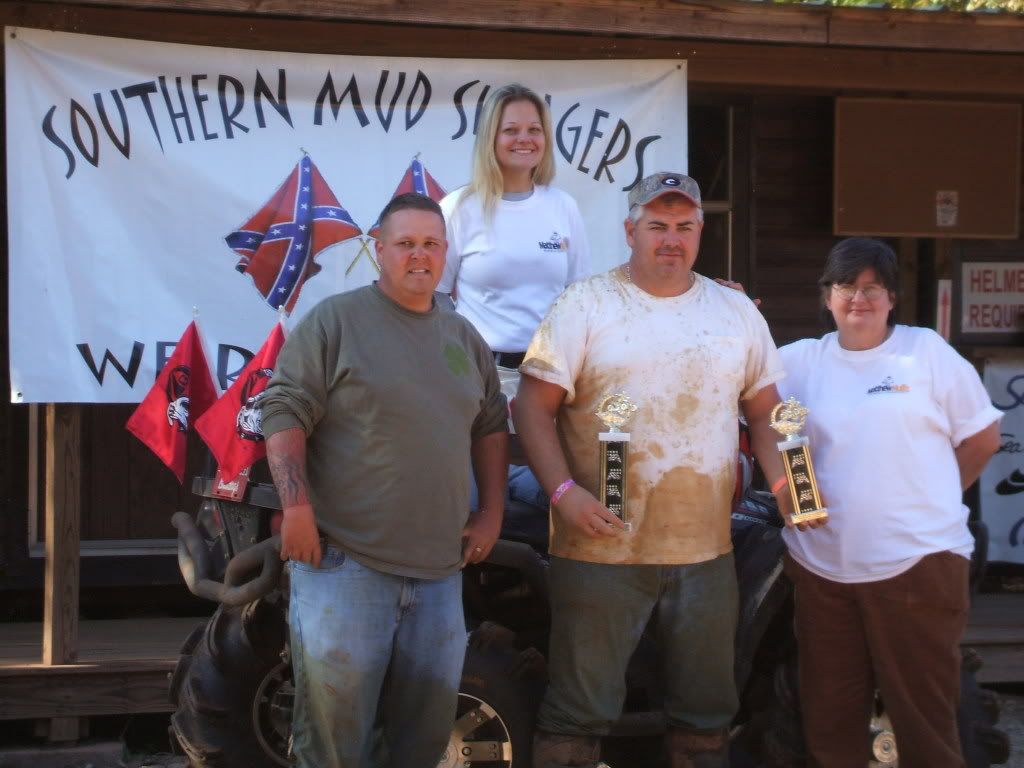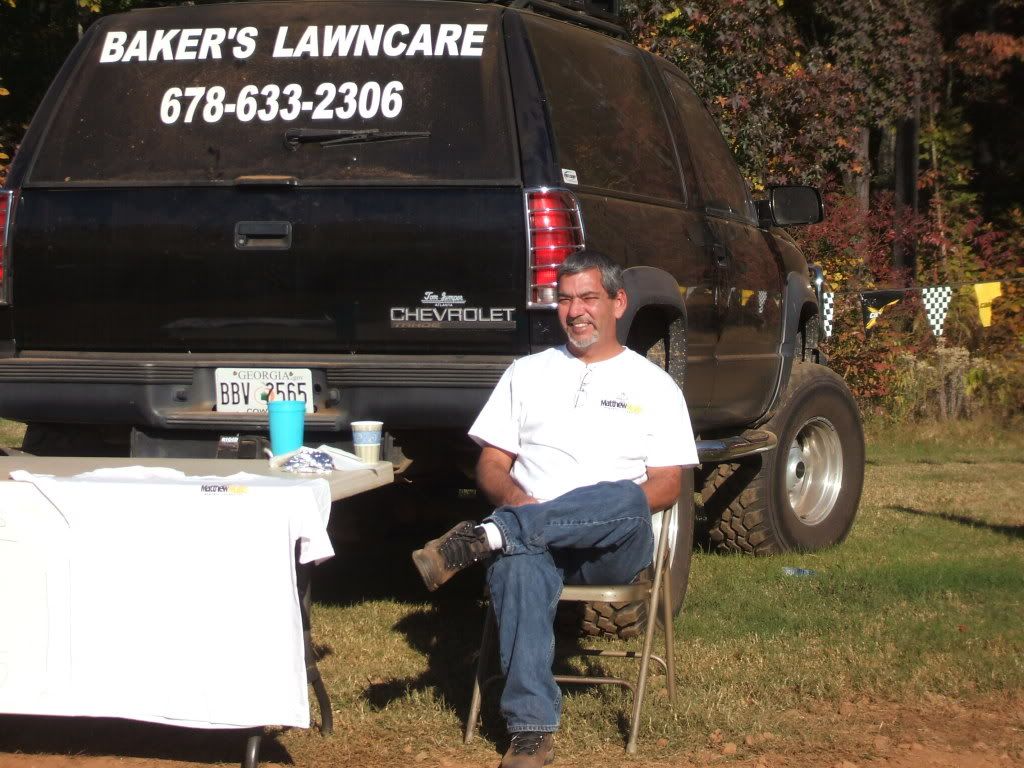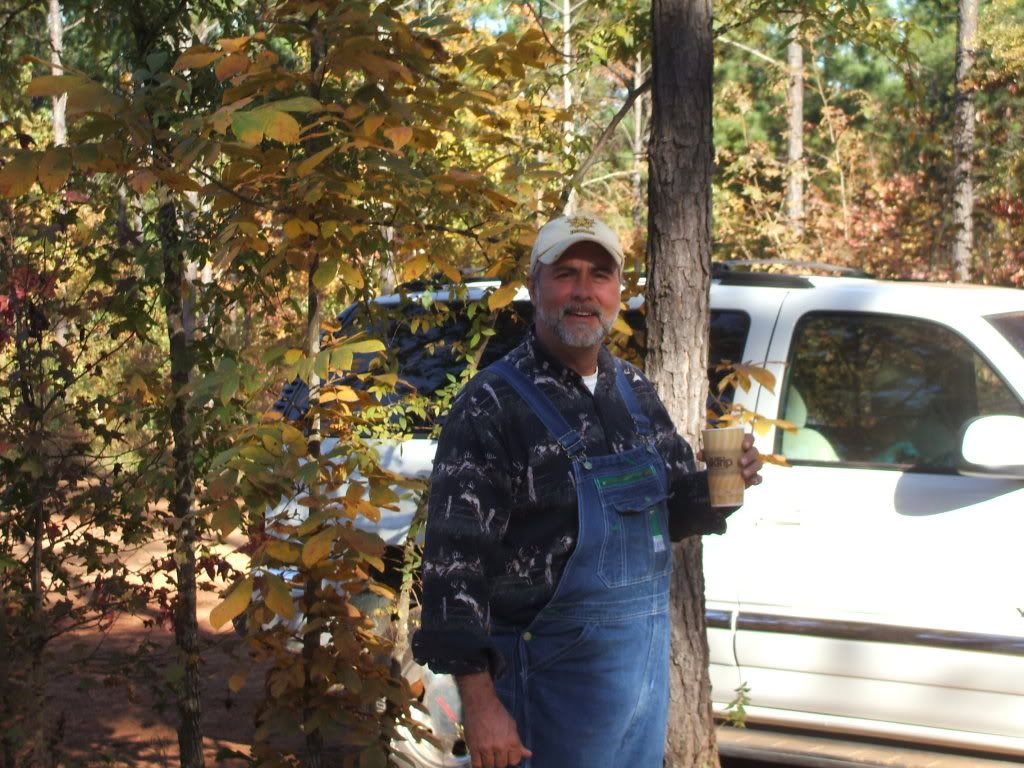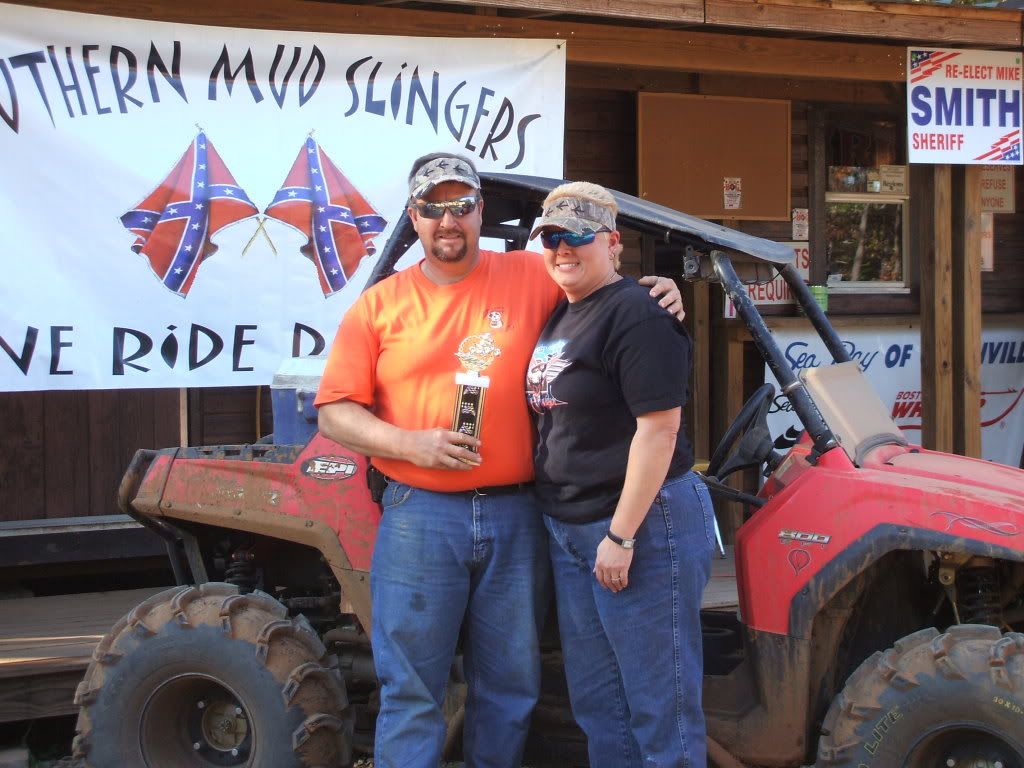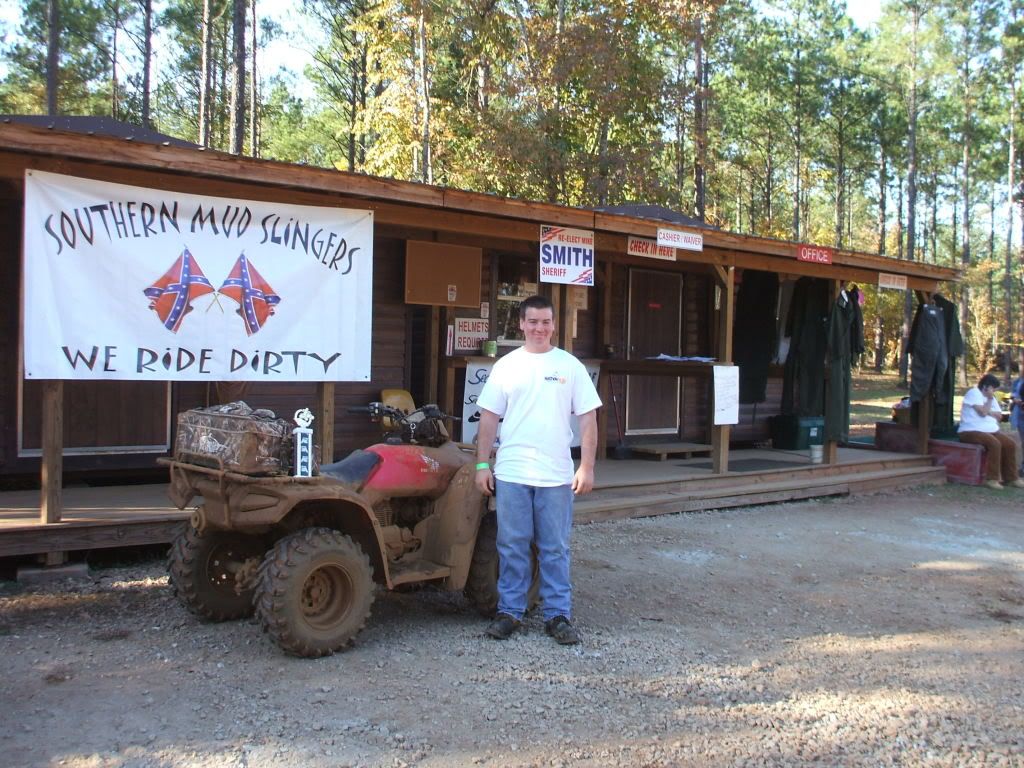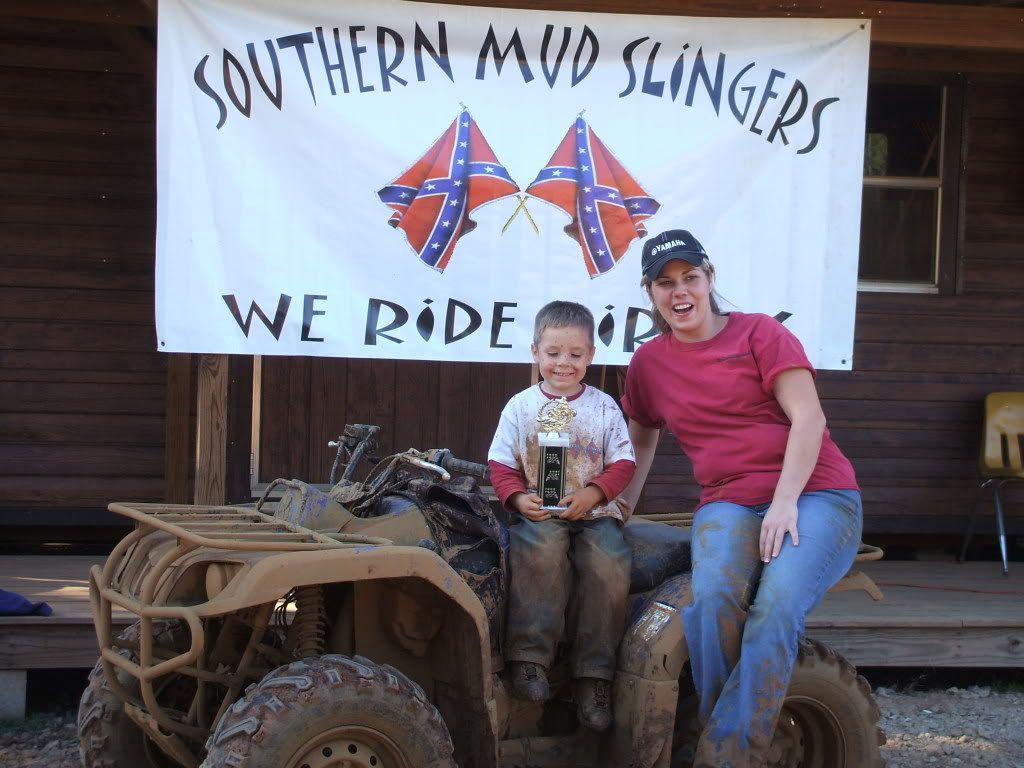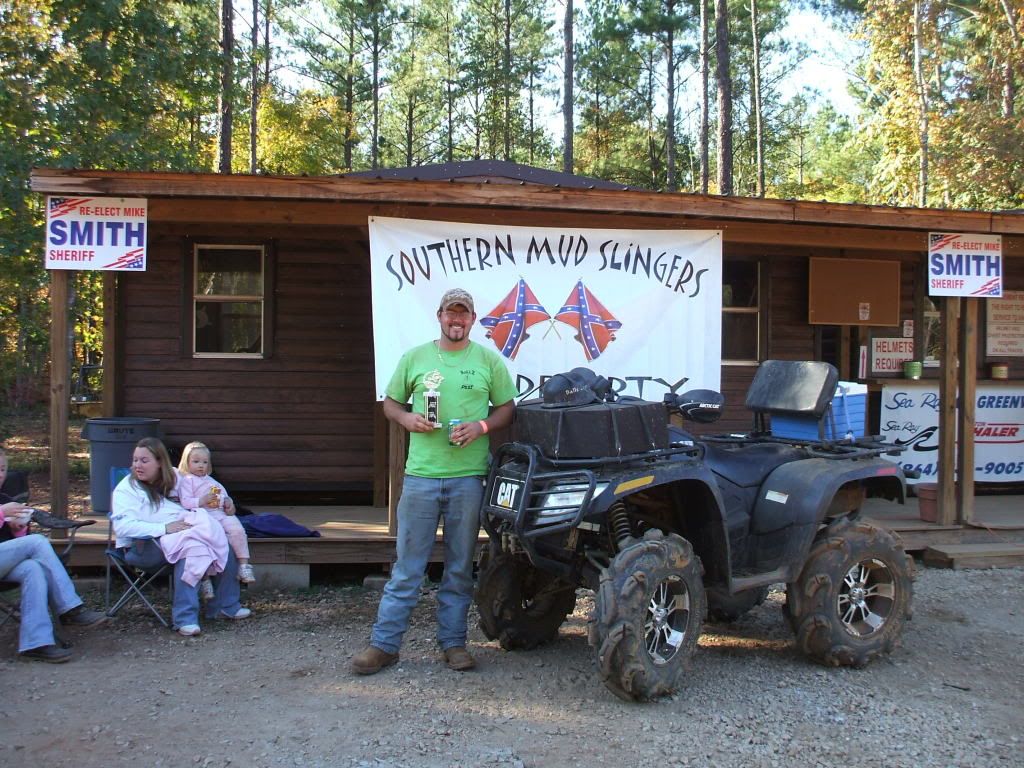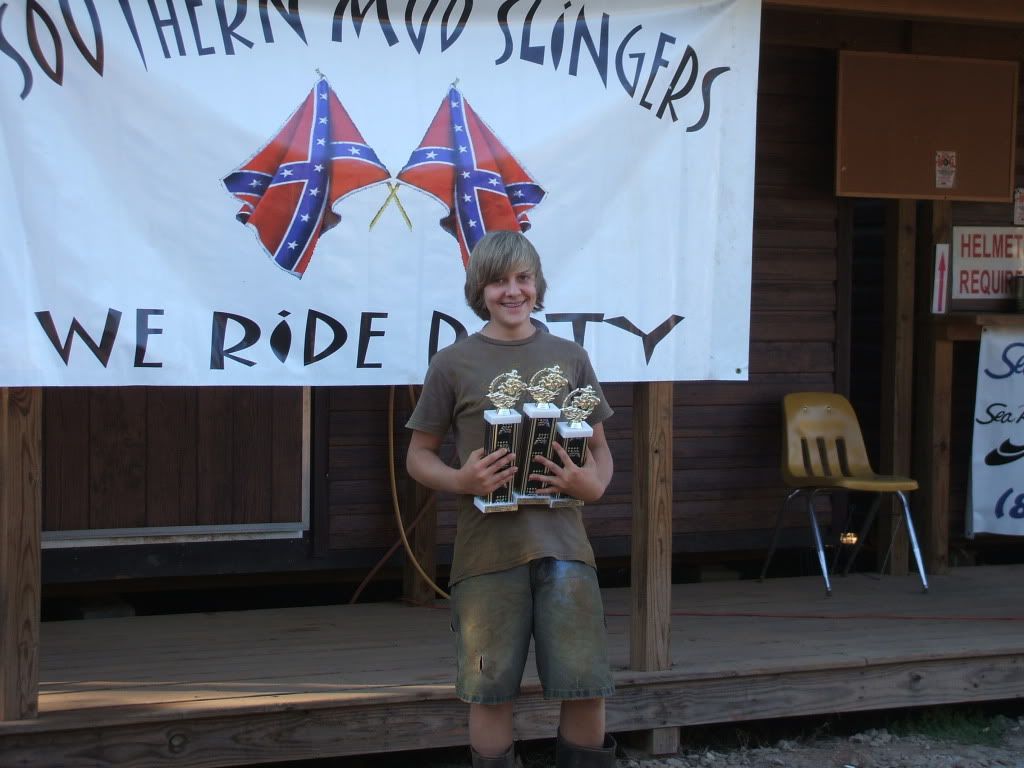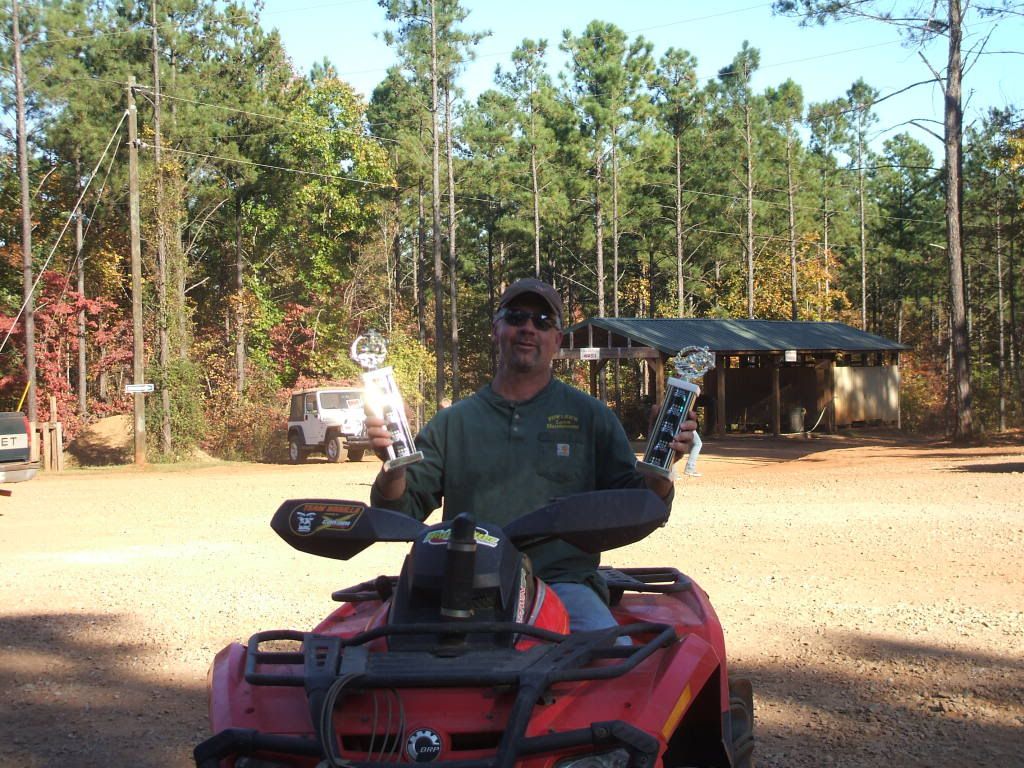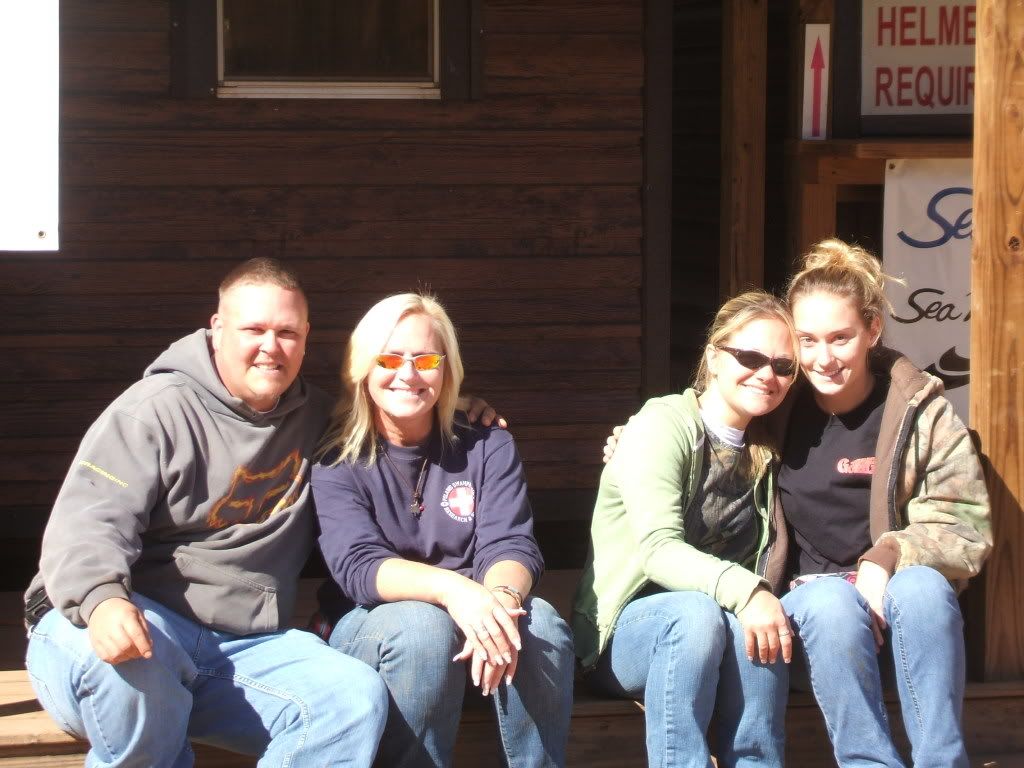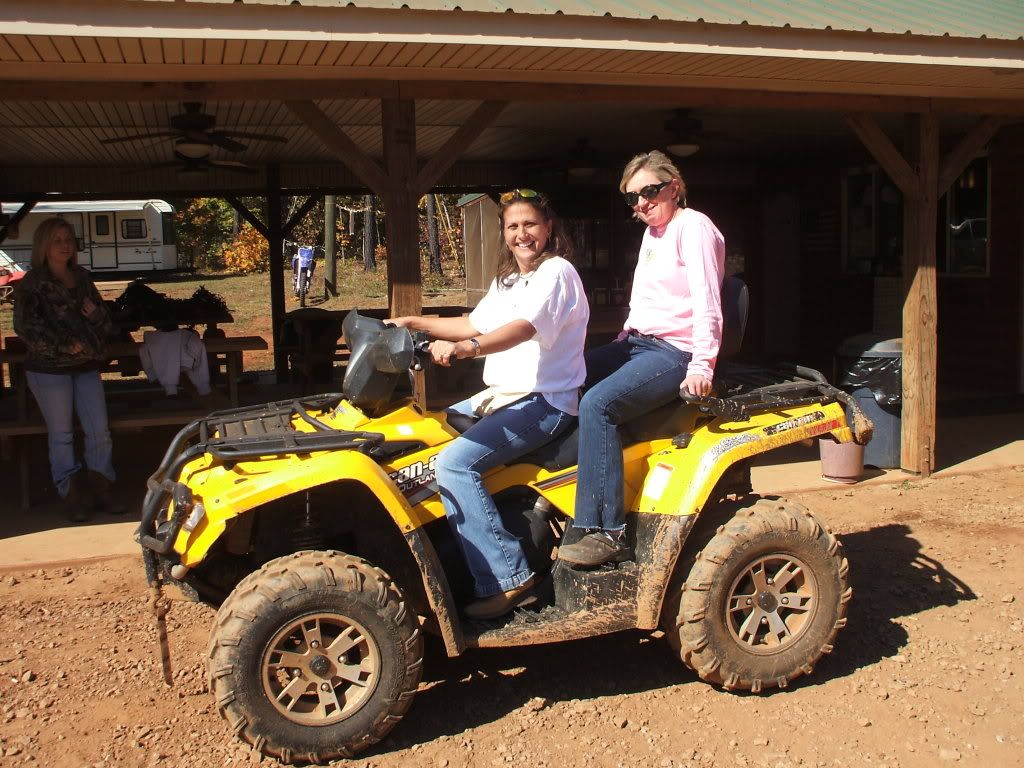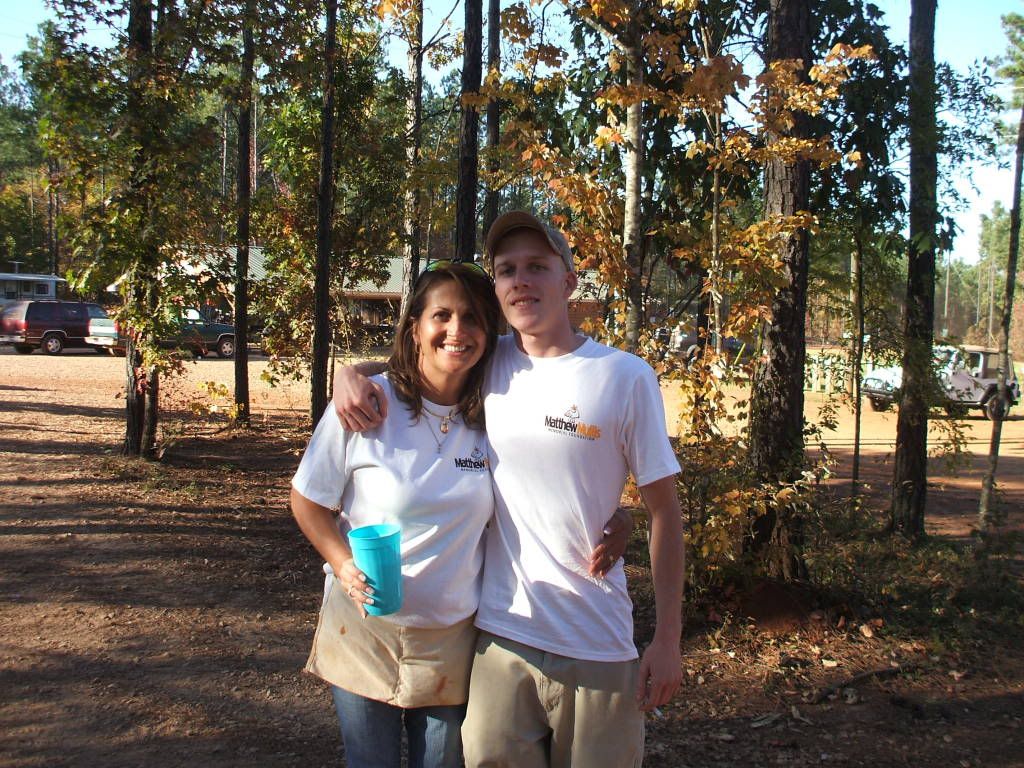 To these three I give my love they have stood by my side through the hardest two years of my life. Jenn, Hannah & Scott I LOVE YOU!! Matt LOVES YOU!!!
To every one that attended, my family, my best friend Nancy, Paul, my daughter who works so very hard to make all of these events happen Please know how much I love you.....